Welcome
S

HOPPING

B

INGERS

Feast your
Seventh Sense…
the Shopping Sense!


Packed with upgraded information, verified listings,
descriptions & pictures of markets & shops citywide,

you have all the essentials for a successful
shopping spree

and

that too spiced up with fun & entertainment.

Come, scroll and explore your shopping world like never before.
GREAT PLACES TO
SHOP AND EXPLORE
PINBOARD
Peep into the new additions
CATEGORY QUARTERS
Explore product and service categories to find your perfect shop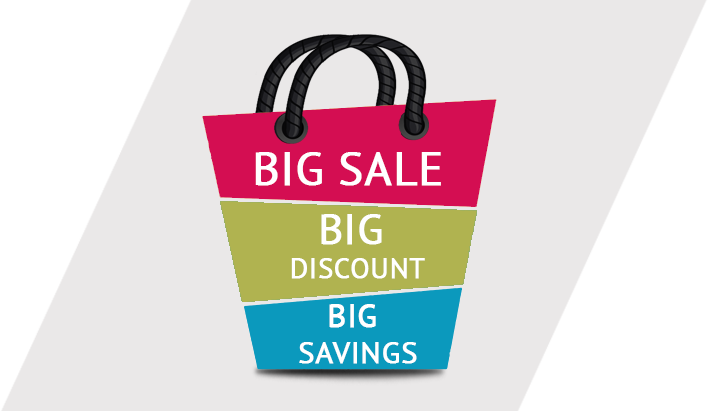 deal-icious
ones!
Simply irresistible
Know deals before they are ON
GRAB them before they are gone!
SHOPDIARIES
Glimpse of latest product/service reviews
Diary of a ShoppingBinger

Diary of a ShoppingBinger

Diary of a ShoppingBinger
What Where How Which of Shopping
What Where How Which of Shopping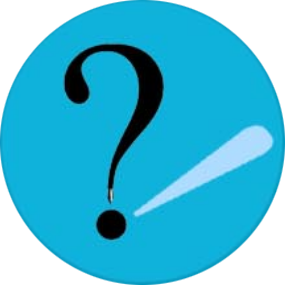 ASK SHOPOWNERS
Diary of a ShoppingBinger
Diary of a ShoppingBinger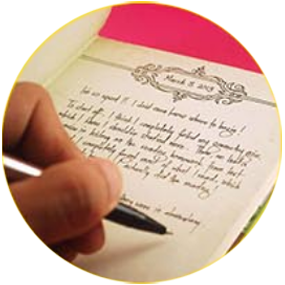 READ THE SHOPDIARIES
IDEAS,
ANSWERS
&
A LITTLE
INSPIRATION
Mrketmania
Excitement, thrill, fun & creativity...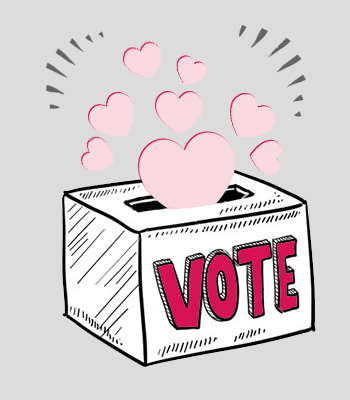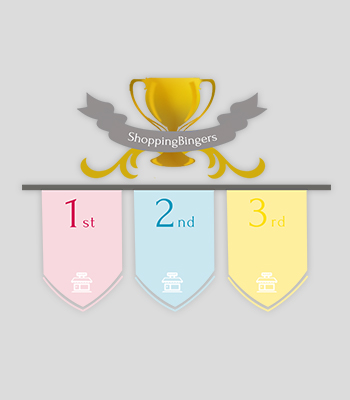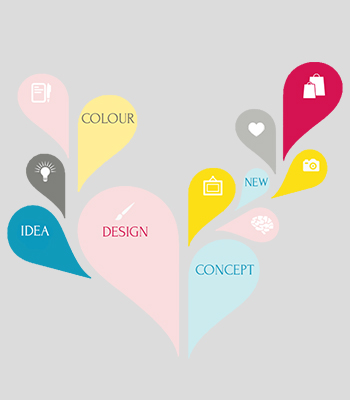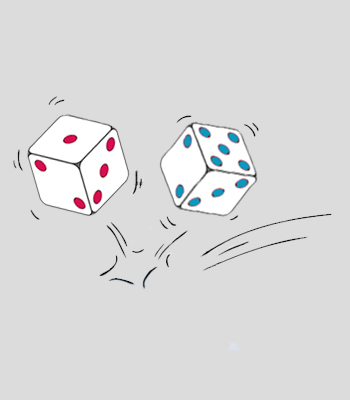 Vote
Vote by Becoming a Fan of your favourite shops. This way you will receive all the latest offers and deals at your favourite shops in your profile page and will become eligible to enter the quarterly draw to Win 3 Shopping Spree Vouchers worth Rs. 500/-, Rs. 300/- and Rs. 200/- !
Leaderboard
Leaderboard lets you see which three shops were able to get most number of fans in one calendar month. Name of the winners every quarter i.e. the name of these shops and one each of their lucky fans will be featured on this page.
Wall Art
Here you will find all things artistic related to shopping in the form of pictures, photographs and quotes that find a place on our very own ShoppingBingers' Wall.
Lucky Dip
Heard of IQ, EQ!... ... Now is the time to Check your SLQ with us. Come to find out what it is all about.
Coupon Coin Shop
An all together new way to shop with coupons... ... COMING SOON!
Top Shoppers
We plan to proudly feature our most active and enthusiastic and experienced shoppers on this page.
FAQs
The HOWs and WHATs of MARKETMANIA are answered here.
Who says shops can't create
COMPETITIONS
for shoppers?
Times have changed now...
Shopping becomes luckier
Be in the chance to win!

WHAT'S THE POINT OF BEING
SMART
IF YOU'RE NOT HAVING
FUN
?
- Colin Wright
SEE YOU ON BOARD
for fun at every turn

---